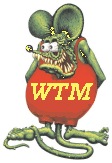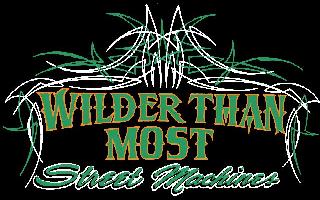 About Our Car Club


We began as a group of friends having a Saturday gathering on August 18, 2007 at Terry & Teresa Wilder's house. By the end of the day we became a dysfunctional family of Car Show Crazies.
We all picked names for our club and then voted on what is now "Wilder Than Most Street Machines" (Yvonne Wilson nominated this name).
We began to grow very rapidly by friends joining our "Dysfunctional Family" and we won the "CLUB PARTICIPATION AWARD" at the CHRA Show and the Louisville Street Rod Show in September 2007. Not bad for only being one month old.
We are still growing and we enjoy meeting all the newly made inmates.



*

We have a

"Car Show Season Kick-Off Party"
The second Saturday in April

RAIN OR SHINE
Noon - 4:00 p.m.
in the North Building at
Mike Linnig's Seafood
9308 Cane Run Road
Louisville, KY 40258
*

Bring your show cars if weather permits

*



*

We have a

"End Of The Year Meeting/Party"
in November.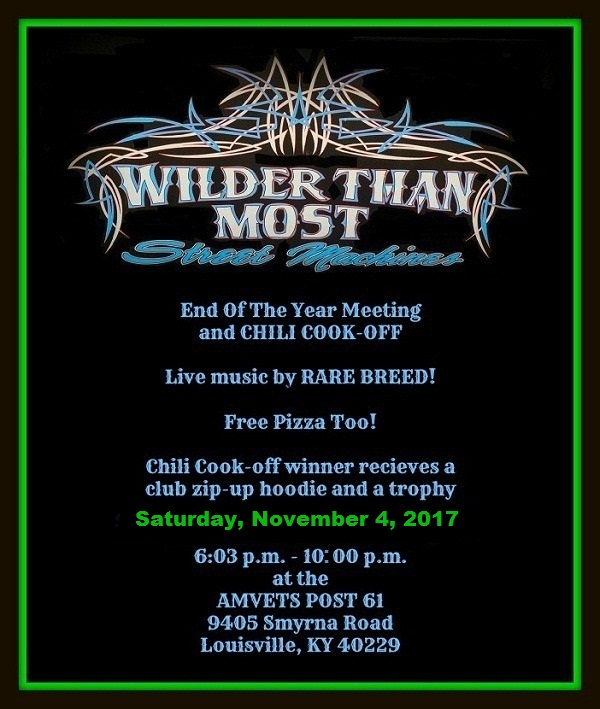 *
The drawing for the member's displaying in the
club display at the Carl Casper
Show
will take place during the End Of The Year meeting (if the club is accepted). Only those members that
work the Louisville Swap Meet will be eligible for the club display. Those that work the Saturday shifts will be selected first.
*
We have lifetime dues of $15 which includes a T-Shirt.
*
We stay in touch by e-mail, Facebook and with this web site. This is how we are informed of where we are going and how many parking spots to save at the Shows and Cruises.
*

We are auto enthusiast that like to hang out on the weekends and stare at people. We also look at cars.
How to get involved with this bunch of lunatics:


Check us out at one of the upcoming Car Shows and introduce yourself. Explain why your insanity level has increased to the point that you must belong with our inmates. A Doctors note is helpful but not mandatory.
Members must be at least 16 with a valid drivers license to join.


Club Officers

President: Roger Price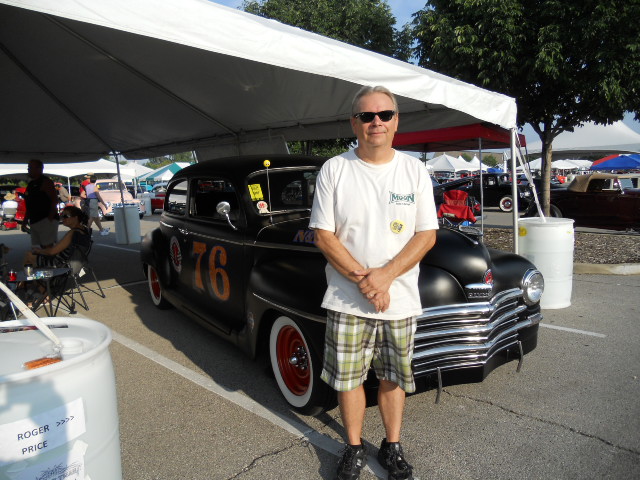 1st Vice President: Barry Stewart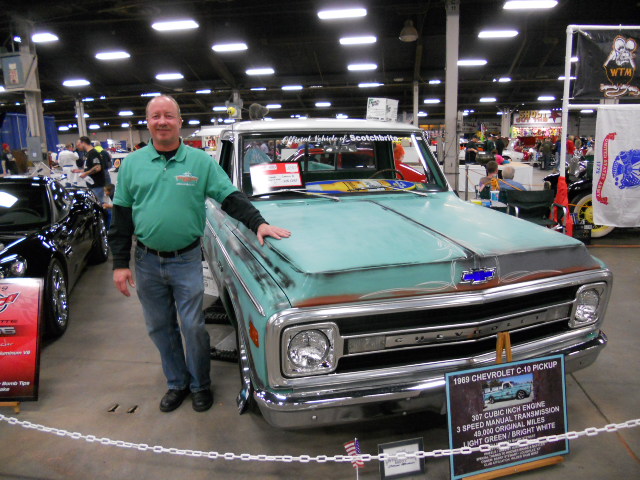 2nd Vice President: Dave Shultz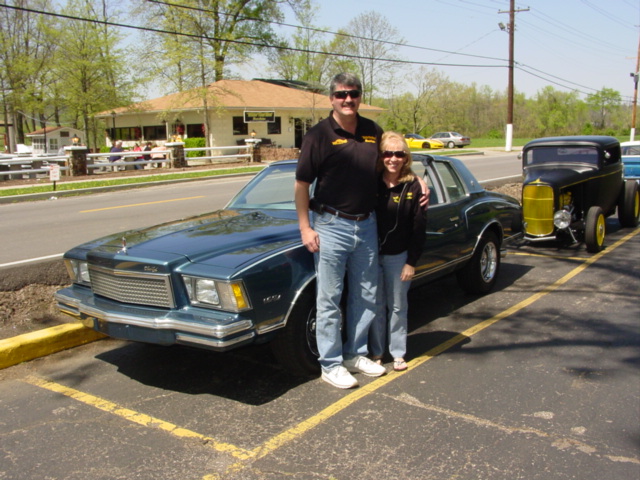 Chaplain: Rick Wahl
godsspeedshop@twc.com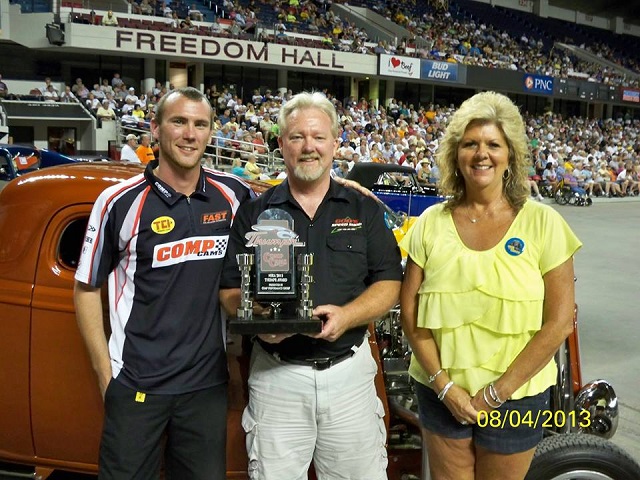 Secretary/Treasurer: Tammy Walthall
Club Apparel: Teresa Wilder
teresawilder@twc.com
Club Communications: Terry Wilder
wilderthanmost@twc.com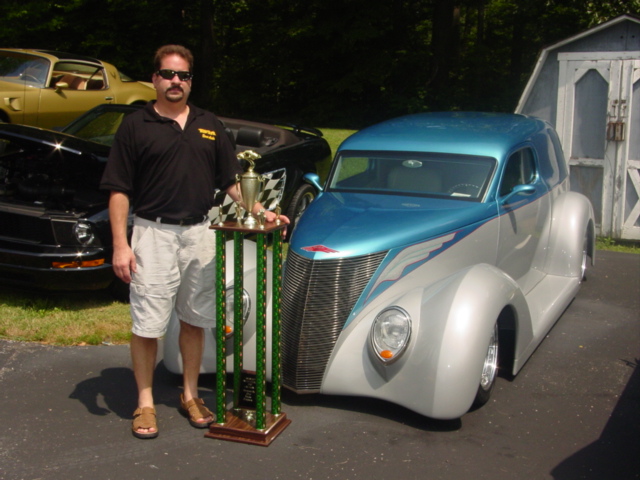 Founding Members
The following are the founding members that
attended
the first gathering on August 18, 2007.
Brad Adams
Joe & Debbie Bridges
Rob & Dana Collins
Bill Decker
Allen Knopp
Ronnie & Alice Morris
Elain Stoll
Chrissy Wats
Terry & Teresa Wilder
Dwayne & Yvonne Wilson
Mike & Jan Woosley
We recieve several request to assist in putting on Car Shows and Cruises.
We are not interested in putting on these events at this time.
However, if you send information about your show or cruises
we will be happy to post it on our Upcoming Events page.
HOME


wilderthanmost@twc.com
© wilderthanmost .com , Louisville, Kentucky | Made in U.S.A.