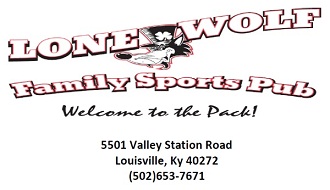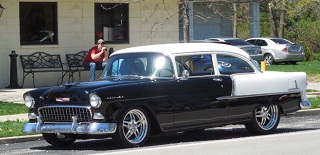 Club members ,
Dave, Debbie & Jeremy Alvey - Owners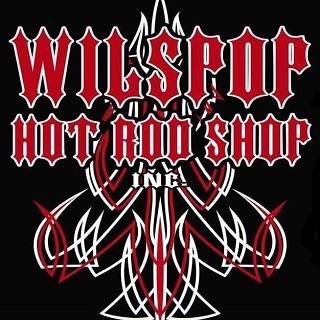 Willspop Hot Rod Shop, INC.
4757 Dixie Highway #101
502-822-1718

http://www.wilspophotrodshop.com/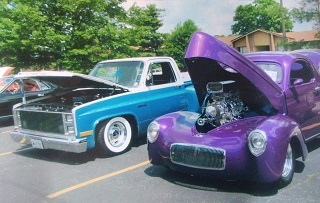 Dwayne Wilson / Bryan Popplewell - Owners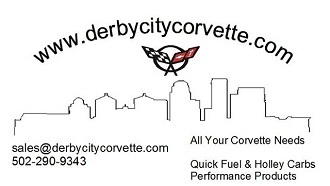 Derby City Corvette has more than just Corvette parts.
Check out their web site: http://derbycitycorvette.com/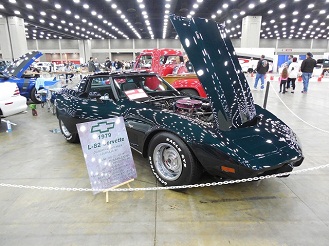 Club member, Pat Markwell - Owner


Glass Sign Company
http://www.glasssignco.com
502-267-2410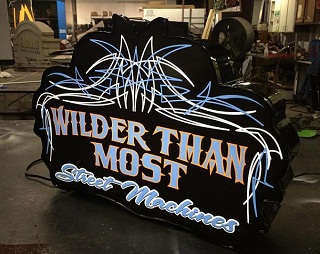 LED signs $200
110 volt ac switchable to 12 volt dc
(can be run off a car battery too)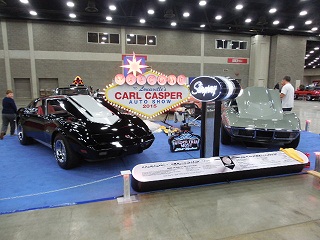 Club member Jim Glass - Owner


RC Computer Services
502-379-0067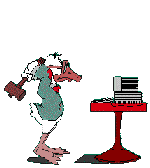 Hardware Sales & installation
Software Sales and Installation
Diagnostic Services
Pick Up and Delivery
Maintenance Programs
Virus & Spyware Removal
Computer, Printer & Accessory Sales New and Refurbished
Repair
15% discount to new clients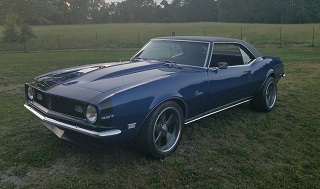 Club Member Rob Collins - Owner
Gators Powder Coating
(Gators is not open to the general public)

F
or Club Members Only!
1-502-224-3129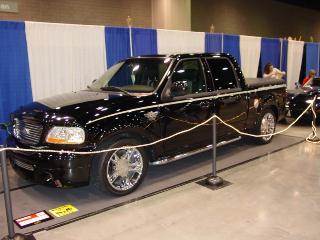 Club member, Tim (Gator) McClusky - Owner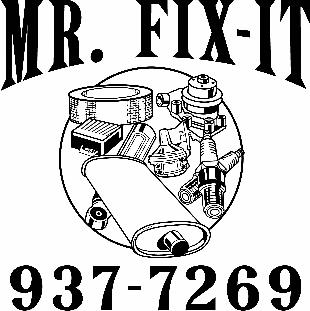 7584 Dixie Hwy
Pleasure Ridge Park, KY 40258-1471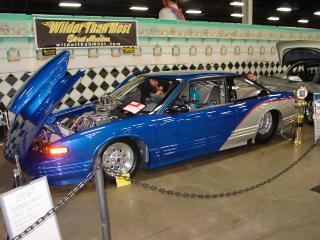 Club member, Paul Dunn - Owner



Automotive Art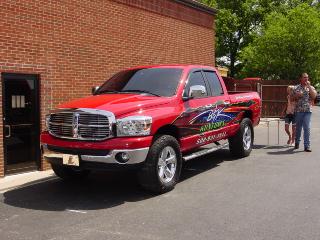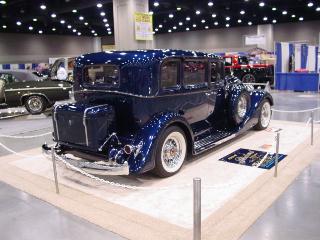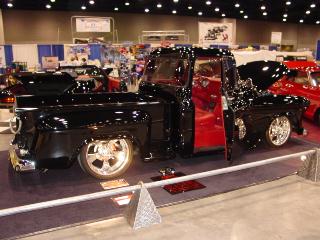 4401 Atlas Powder Rd.
Pleasure Ridge Park, KY 40258
Club member Bobby King - Owner
Headden Septic & Environmental Service Inc.

3111 Dixie Hwy
Louisville, KY 40216
502-448-1493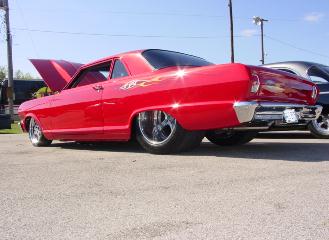 Club member, Clinton Stratton - Owner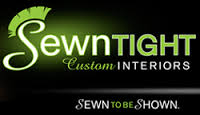 http://www.sewntight.com/Home_Page.html

5089 North Preston Highway
Brooks, KY 40165
502-287-3008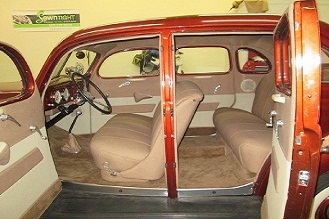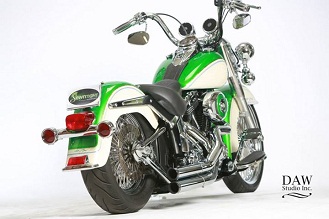 Club member, Shane Lile - Owner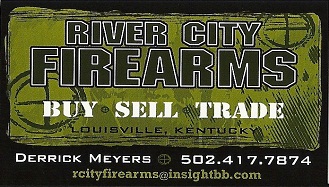 2915 Preston Highway
Louisville, KY 40217
https://www.facebook.com/RiverCityFirearmsKY/

Club members
Derrick and Tami Myers - Owners

Southern Trades Inc.
Southern Trades is based in Louisville KY and specializes in Industrial and Commercial Maintenance. Southern Trades can meet your
skilled trade needs during outages, new construction, expansion and turnarounds. We work with a wide variety of industries to provide:
Industrial Contracting, Steel Fabrication, Welding, Rigging, Equipment Maintenance, Process Piping, Emergency Repair and Support.

http://southerntradesinc.com



502-448-3005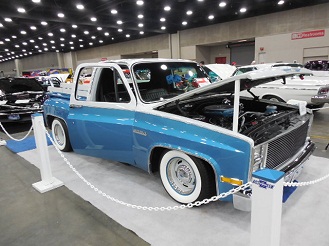 Club member Bryan Popplewell - owner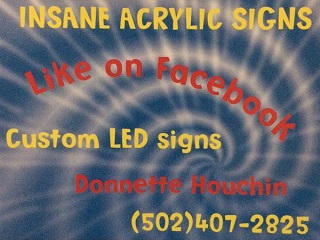 Design your own sign
6x6 - $25 12x6 - $35 12x12 - $55 16x12 - $65 24x18 - $95
Located at "Awesome Flea Market" in Shepherdsville, KY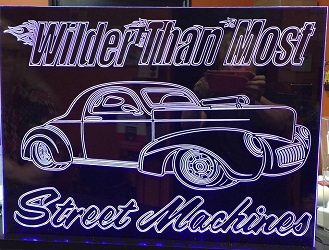 https://www.facebook.com/Insaneacryicsigns/

Brett & Donnette Houchin - Owners